Lifeologie Counseling: Mental Health Franchising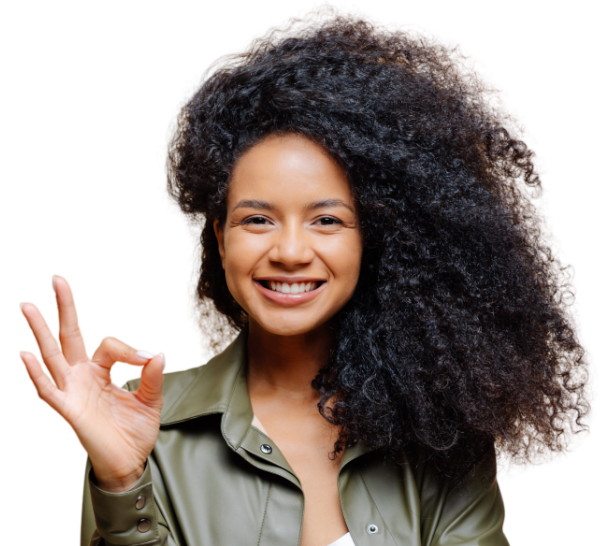 Get started with Lifeologie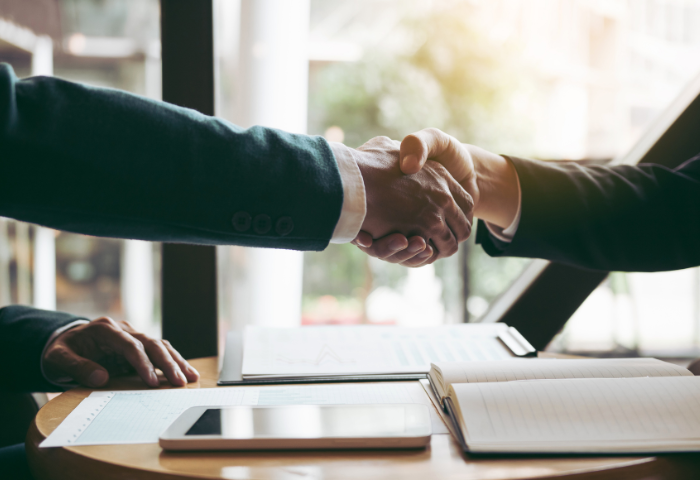 Join us in Transforming the Mental Health Business
Lifeologie is seeking qualified entrepreneurs who are willing to break free from the traditional mold and recognize the enormous potential for growth and innovation in the counseling and mental health field.
Lifeologie franchisees possess a genuine interest in changing the world for the better through owning and operating a Lifeologie collaborative practice.
Whether you're an experienced therapist, a savvy business owner from another industry, or an aspiring clinician thinking about making the leap into business ownership for the first time, look no further than Lifeologie.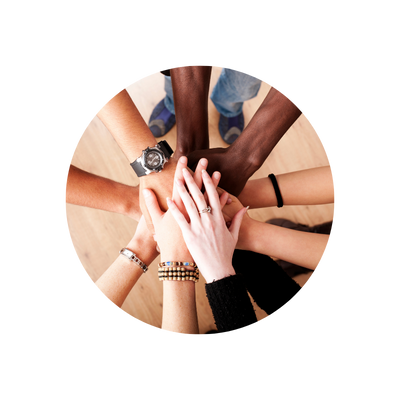 Collaborative
At Lifeologie, we live and die by our team approach. We believe working in isolation is not only limiting (and no fun), but it robs clients of the opportunity to receive invaluable insight and ideas from the rest of the team.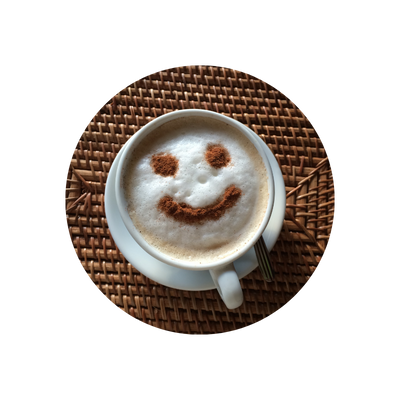 Client-Focused
Lifeologie puts the client first. Everything is designed to help clients feel like welcome guests. We dumped the sliding glass window in favor of a groovy client lounge, gorgeous therapy rooms, and cool music on the Bluetooth — all to ensure that our clients feel better the minute they walk in the door.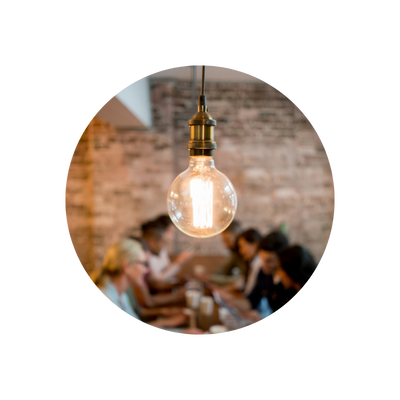 Creative
The Lifeologie team culture is defined by our creative, "what box?" commitment to offering hope in the most discouraging situations. We help untie the knots and make something positive out of even the most troubling life experiences.