Meet the Lifeologie Franchising Team
Meet the founder
Melanie Wells founded Lifeologie Institute (previously The LifeWorks Group) in 2000 to offer clients a fresh, innovative approach to the everyday problems of life. Since that inauspicious beginning (we had two pleather chairs, a broken copier and about $7 in the bank) she and her collaborative team have trained hundreds of interns and helped tens of thousands of families in the DFW area and across the US.
Melanie works in our Dallas office. She is a Licensed Professional Counselor as well as a Licensed Marriage and Family Therapist. She is a clinical fellow of the American Association for Marriage and Family Therapy, a clinical fellow of the American Counseling Association, and an approved LPC and LMFT supervisor.
the lifeologie franchising team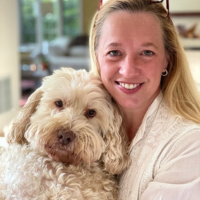 Laura Fisher
Chief Operating Officer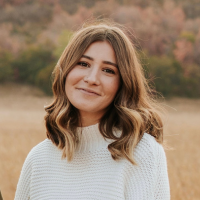 Natalie Owen
Director of Franchising

Elizabeth Schwertz
Franchising Coordinator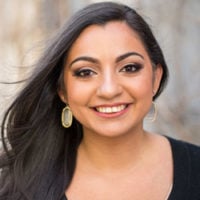 Veronica Cortez
Business Manager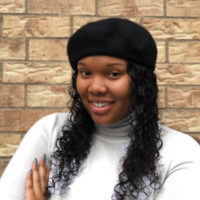 Paris Bradford
Design Lead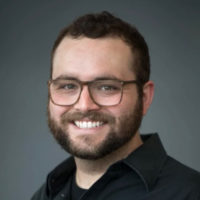 Jacob Dickerson
Website Manager
Kennedy Wright
Graphic Designer
How a counseling franchise was born
Lifeologie founder Melanie Wells, LPC, LMFT, grew up in the Texas panhandle surrounded by artists and musicians. Wide open spaces, the 1970s, and a family culture undefined by rules and steeped in creativity helped nurture the unconventional mind of this fiddle player, published novelist, and 25-year veteran counselor. Melanie's "what box?" approach to life helped her bust out of the traditional ways of thinking about psychotherapy, counselor training and private practice, and start something new. Brand new.
After almost a decade of moving around the country, training therapists and establishing one private practice after another, Melanie settled in Dallas in 1999 and founded the Lifeologie Institute (formerly The LifeWorks Group PA), to offer clients a fresh, innovative approach to life's inevitable difficulties — creative solutions to stuck problems!
Lifeologie counselors shred the box by bringing a relentless commitment to collaboration to their with adults, teens, children, elders, couples and families. Lifeologie's uniquely creative, collaborative, client-centered approach offers clients access to an entire team of bright, experienced therapists with a wide range of specialties who actually TALK to each other and work together for clients and their families. Lifeologie counselors can help with just about any problem out there – and if they can't, they'll help find someone who can.

In addition to offering optimal client care in multiple specialty areas, Lifeologie is also a training facility where approved clinical supervisors work together to train LPCs, LMFTs and LCDCs, LMSWs – as well as graduate-level student interns working toward their masters in counseling. Lifeologie also partners with LISPY, LLC. – the Lifeologie Institute School for Psychotherapeutic Yoga – to train and certify yoga therapists in the emerging treatment modality of yoga therapy, which is a crucial and element of any Lifeologie franchise.
Since that inauspicious beginning – the whole gig started out with a broken copier and two pleather chairs – the Lifeologie Institute has grown into a nationally known psychotherapy and training facility with offices in Texas, Michigan, North Carolina, New Jersey, Nevada, Arizona, and Louisiana! Lifeologie counselors have helped tens of thousands of families unlock stuck ways of thinking, feeling, and being and trained hundreds of interns to help their clients do the same.
After over 20 years of perfecting the Lifeologie jam, Melanie and her team were ready to spread the love! Lifeologie franchising is excited to offer you the opportunity to open your own Lifeologie counseling practice – complete with a collaborative clinical and training model, a proven business model, effective marketing systems and support, and an established, recognized brand that centers around these core values: creativity, collaboration & comfortable client care.
Join the Lifeologie family and change the world, one session at a time!