Why go with a counseling franchise?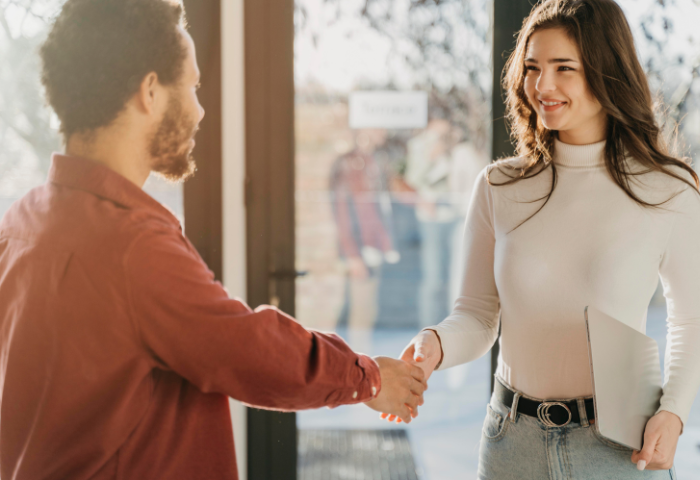 It's time for a change in counseling
Lifeologie is on a mission to redefine what it means to be in private practice, and we believe it's necessary.
The therapy industry, especially private practice, is trapped in the past. Clinical training is often inadequate, and support for clinicians is scarce. Many under-trained clinicians are running businesses, which can lead to burnout, frustration, and low pay.
Additionally, there's an often-overlooked problem: when a therapist retires, their work disappears. There's no asset to sell. We believe it's time for a change, and we're leading the way.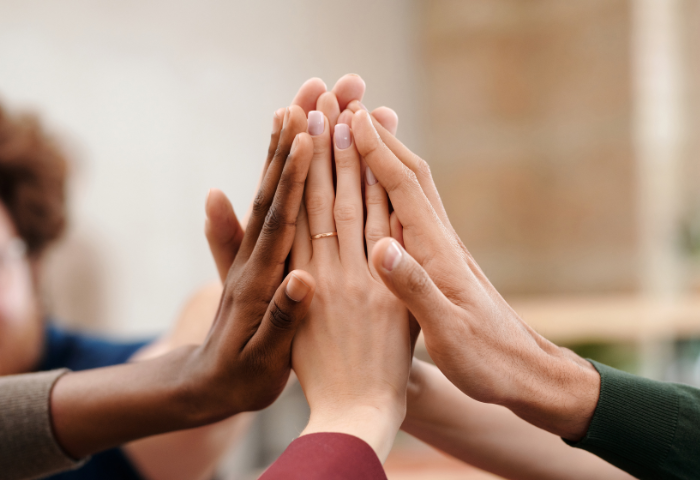 We are building a revolution
The traditional private practice model for therapists is outdated and unsustainable. At Lifeologie, we recognized this problem and are on a mission to revolutionize the industry.

Our unique franchising model offers a profitable business opportunity that not only prioritizes optimal client care but also supports well-trained and well-paid staff. With our comprehensive training program and ongoing assistance, we empower our franchise owners to build successful businesses that provide long-term financial security.

Unlike the traditional private practice model, Lifeologie franchises are salable assets that you can proudly pass on to future owners. If you're looking for a way to break free from the limitations of the old model and create a thriving practice that supports you and your clients, Lifeologie is the answer.
If you want to build a solid practice where clients and clinicians thrive and establish a valuable business asset, a Lifeologie franchise is for you!