What is the cost of a Lifeologie Counseling Franchise?
a simple fee structure
We firmly believe that buying a Lifeologie franchise will not only save you money in the long run but will launch your business faster than if you would have done it on your own. Our simple fee structure makes this accessible. No hidden fees, no surprises.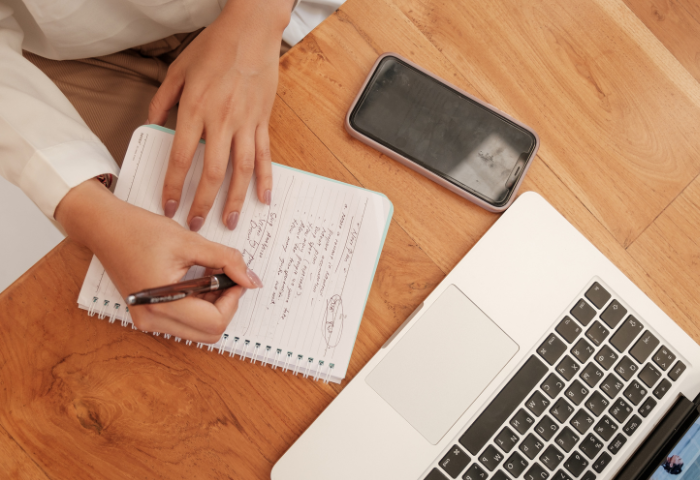 Lifeologie Counseling franchise costs:
Buy-In Fee: At $40,000 Lifeologie's franchise fee is well below cost in the franchise industry as a whole.
Start up Costs: You can expect your initial investment to range from $100,000 – $300,000, though we recommend you have more on hand.
Monthly Royalty: Our royalty fees are the lowest in the industry. We have a flat fee for the first two years so that you can calculate to the penny what your overhead will be. Starting royalty rate is $500/month.
Monthly Marketing: Our monthly marketing fee is a flat rate for your entire practice.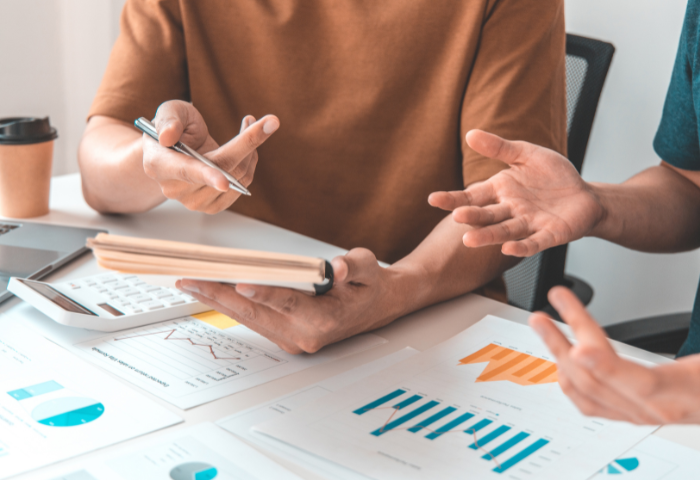 Ongoing Costs of Running your Counseling Franchise:
You should also plan for the normal expenses of running a business.
Rent

Furnishings

Computers and office gear

Client comfort items: Kleenex, healthy snacks, Dr Pepper

Office supplies

Practice management software (pre-approved by Lifeologie)

Insurance
Estimated ongoing costs vary greatly, depending on how big your space is, what rental rates look like in your corner of the world, how much you spend per square foot on furnishings (thought we've got this down to a science!) and several other factors.
The Lifeologie Counseling franchising team is here to help you figure out how best to spend your dollars so that your Lifeologie franchise gets the most bang for the buck!