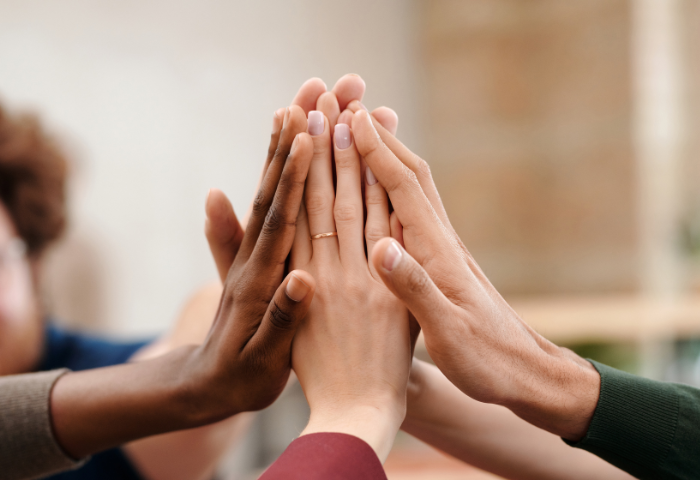 An Investment in Changing Lives and Your Community
Looking to invest in a business that not only offers great financial returns, but also makes a significant impact in people's lives? Look no further than Lifeologie.

At Lifeologie, we believe that counseling and therapy should be more than just building a caseload; it should be about transforming lives and changing the counseling industry for the better. As a Lifeologie franchise owner, you'll be part of a mission-driven business that aims to revolutionize the counseling industry and positively impact the lives of thousands of people.

Join our Lifeologie family and become a force for good in your community. Reach out today to learn more about this life-changing opportunity.